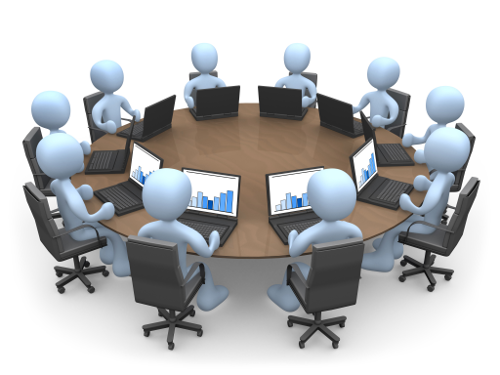 The Croft Parish Council is made up of seven elected members - comprising the Chair, Vice-Chair and five members - all unpaid volunteers who work for the benefit of the community and all local residents. The Parish Council is fully accountable and subject to detailed audit.
The Clerk to the Parish Council is a paid, part-time employee.
Parish Council meetings are held on the first Monday of each month excluding January and August at the Village Hall, Pinchbeck Lane, Croft, Lincolnshire, PE24 4RY. Please note if this falls on a bank holiday the meeting will be held one week later.
All meetings start at 7.00pm; residents, members of the public and press are welcome to attend full council meetings and can speak briefly on village matters at the commencement of the meeting in Parishioners Items.
The parish council would like to provide as much information about Croft as possible so if you are a member of a group or club that meets in the village, have some local knowledge, or would like to share any pictures or general feedback, please contact the Parish Clerk.